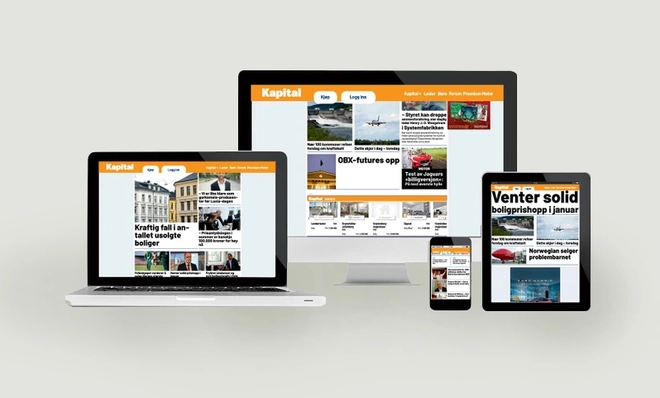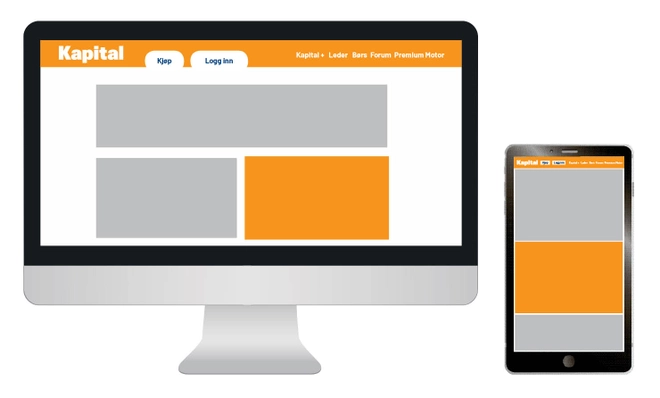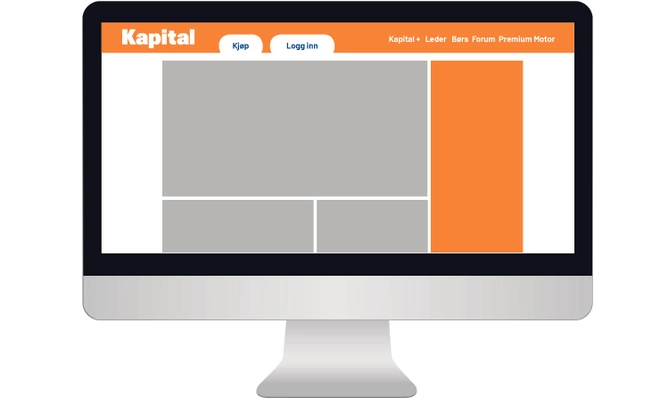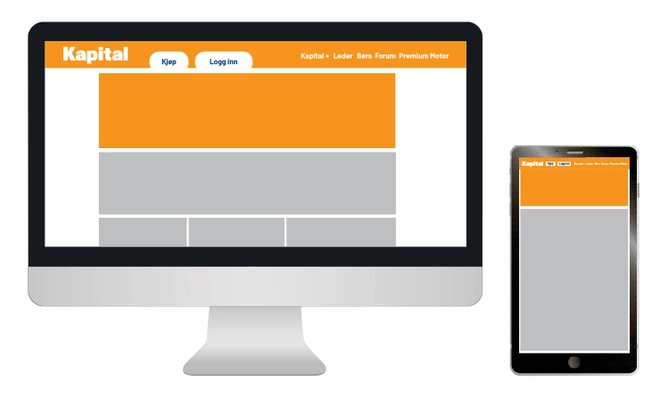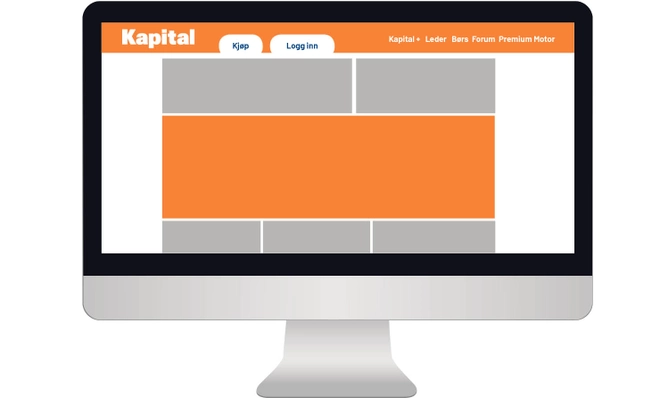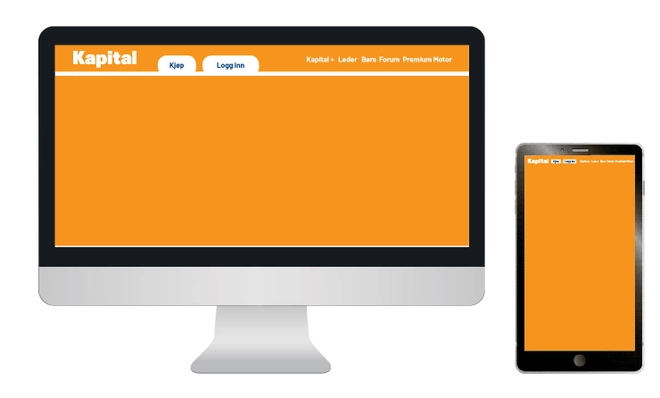 Full screen
Kapital.no is an initiative that differs from the traditional online newspapers in several ways. This is an online magazine, not an online newspaper. Here, readers get the same good journalism as in the paper edition, more thorough and in-depth than that found in the daily press.
Kapital.no also has daily news updates on the stock exchange, business and economic policy, as well as current articles from some of the country's best guest writers in everything from macro, real estate, energy and shipping to interest rates and specific stock advice. And not least Kapital Indeks, a separate "universe" with digital lists of Norway's 400 richest, Norway's 100 most powerful women, Norway's 500 largest companies and 40 under 40, with associated profiles with key data on the richest, most powerful and most promising people in the country. Together, these constitute a unique guide to "Who is who in Norwegian business?".
As elsewhere in Kapital, we like to give our readers that little bit extra. At Kapital.no, we have therefore developed our own wine portal. Here, Kapital's wine journalist Svein Lindin, who annually evaluates thousands of wines, shares his tips on the best wine purchases, food recipes with perfectly paired wines, but also current articles about wine releases, producers and wine areas. Kapital Vin arranges large wine fairs, digital wine courses and is a co-organizer of the award Norway's best wine list. Kapital Vin is also a content provider for Smakeappen , a handy tool for finding the right wine for different types of food, with a "people rating" and a "pro rating" for a large selection of wines.