Podcast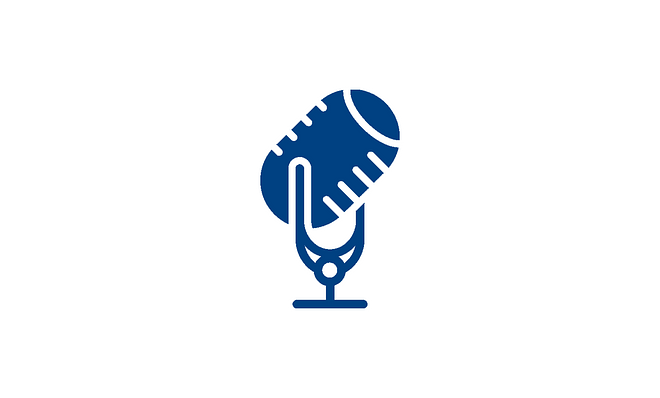 Full screen
Description
Kapital has podcasts that address several different topics that are relevant to our media.
Wine tips of the week
Every Thursday, sommelier Svein Lindin and Jon Trygve Hegnar share tips for the pole's best buy. Famous faces from the food and wine industry drop by. See the episode descriptions for a link to the wine at the wine monopoly.
Art talks
In the new art podcast "Kunstpraten", Capital journalist Kari Nestaas and Finansavisen journalist Margrethe Hegnar will talk about everything from art awards to passion for art - and have visits from the rawest collectors, the best advisers and the most current artists in the studio.
Sold by